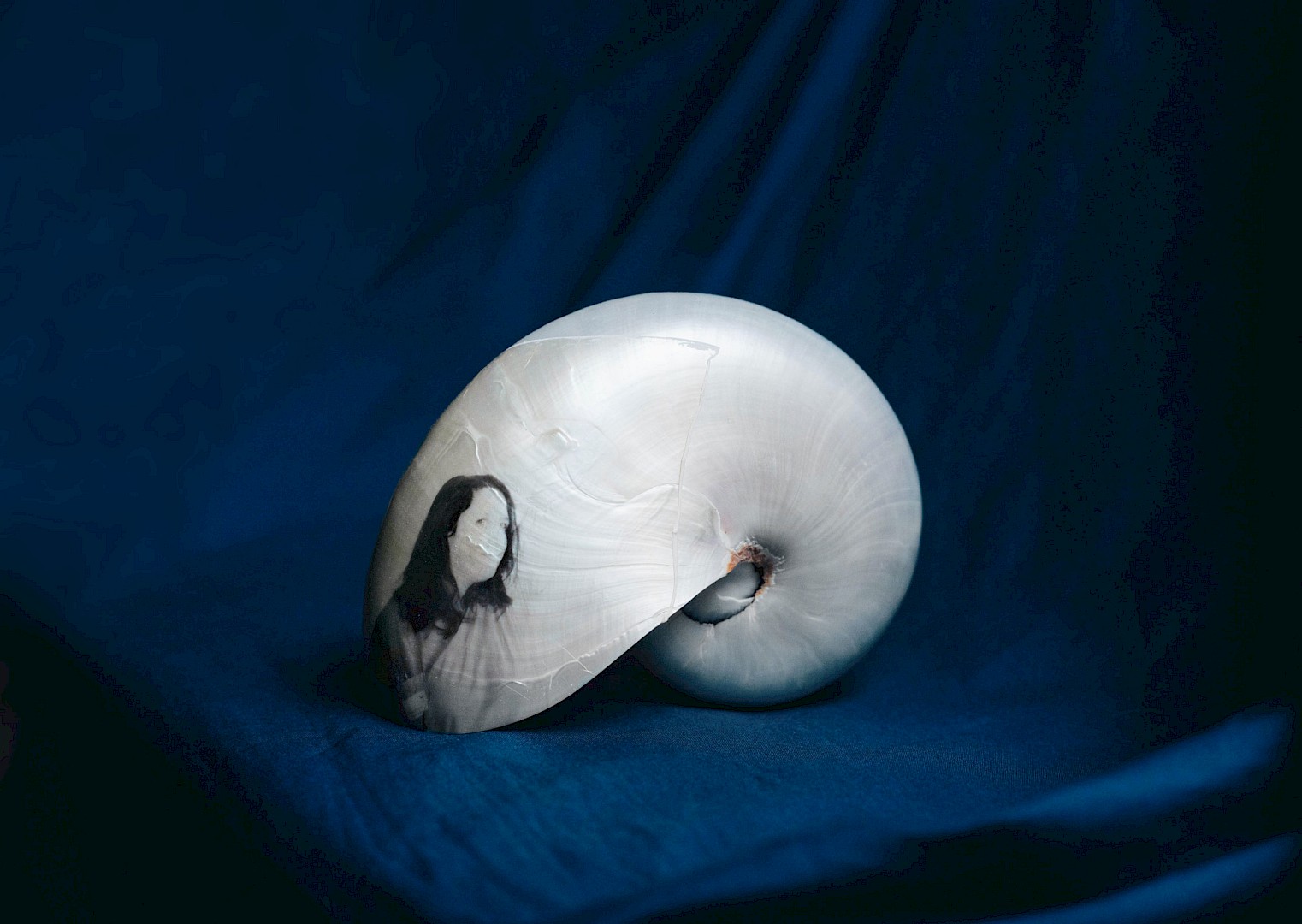 Always Freedom
The Disobediences
---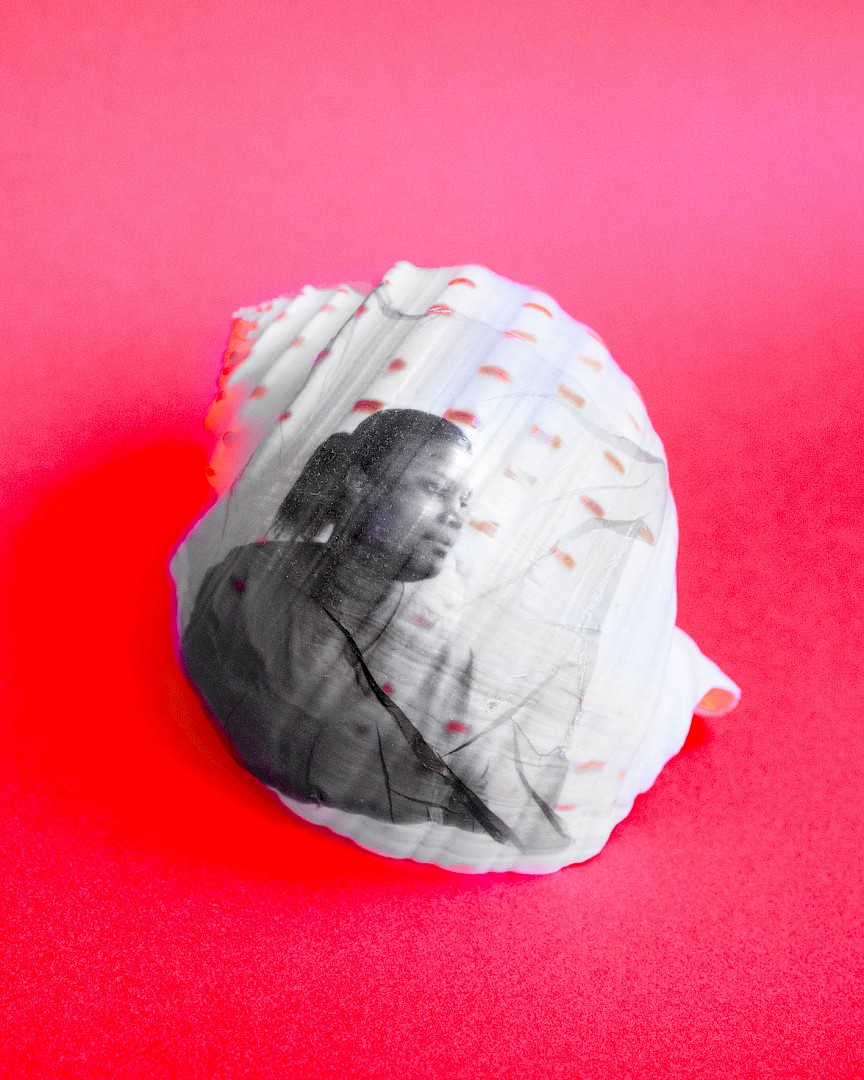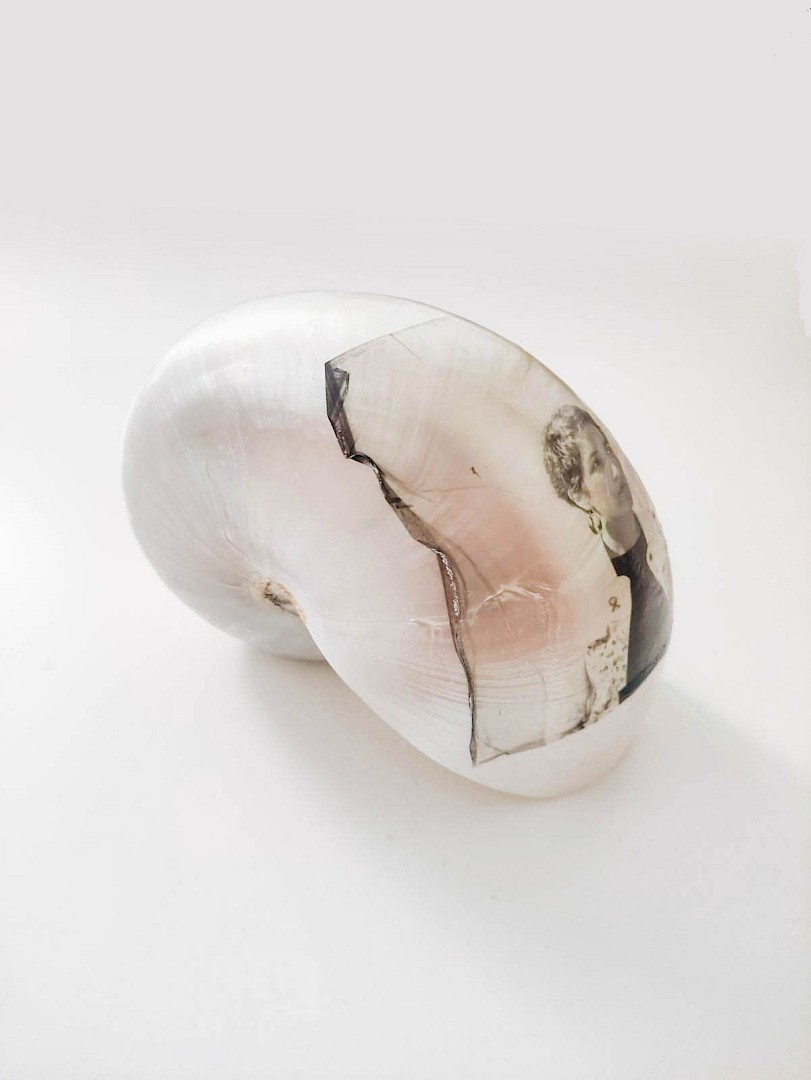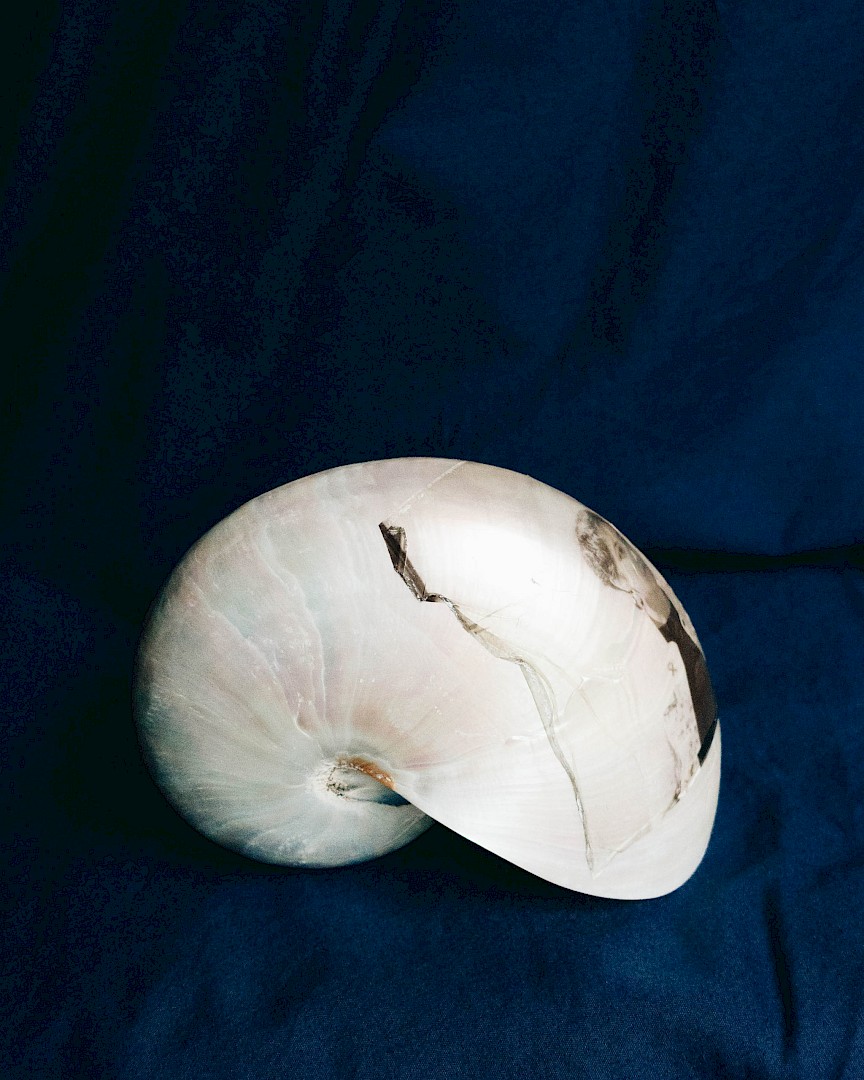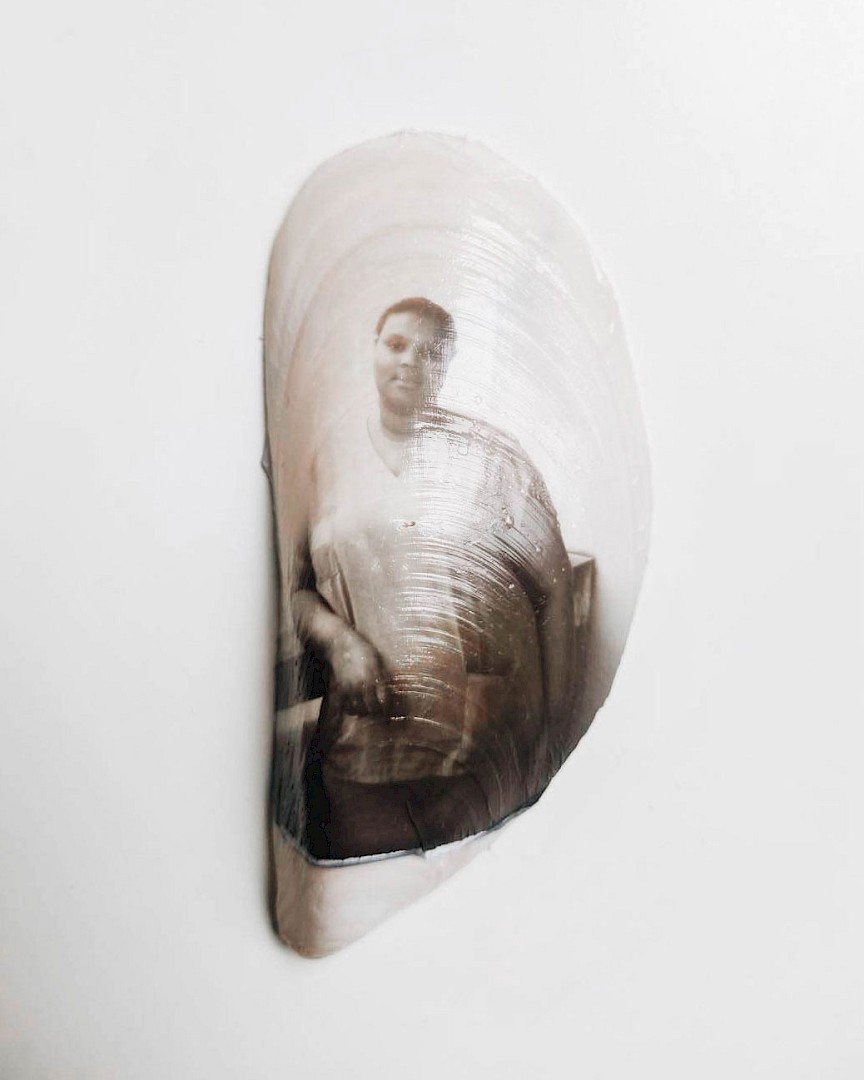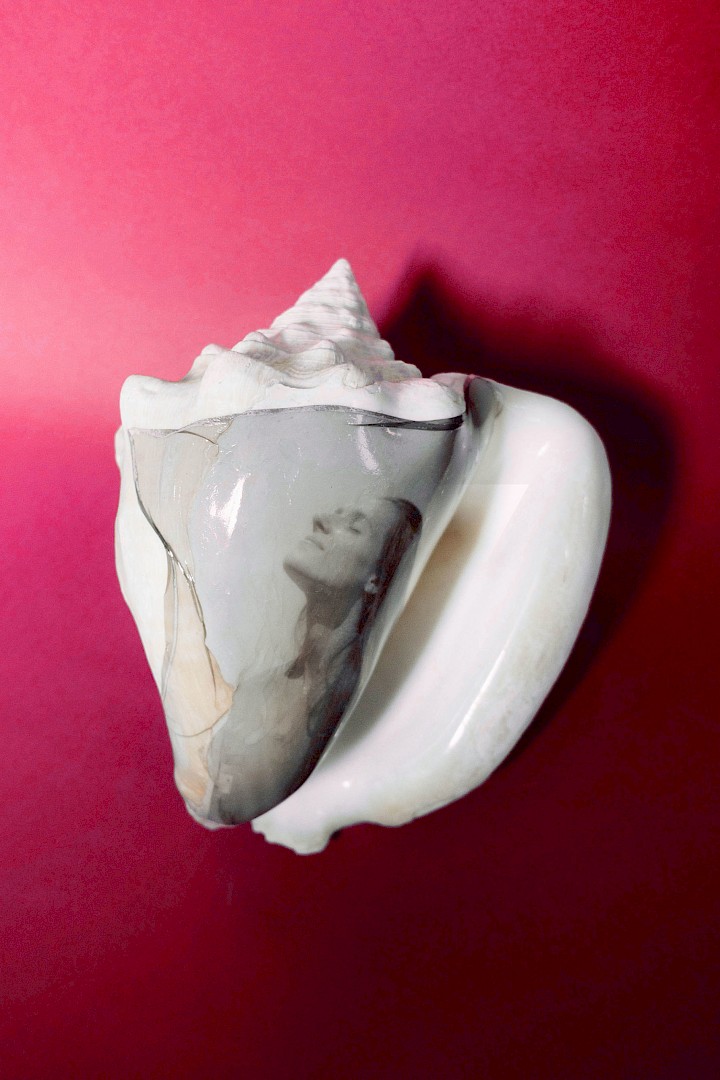 "Between life and death, women always choose freedom"
Chantal Birman, midwife for more than 40 years at Maternité des Lilas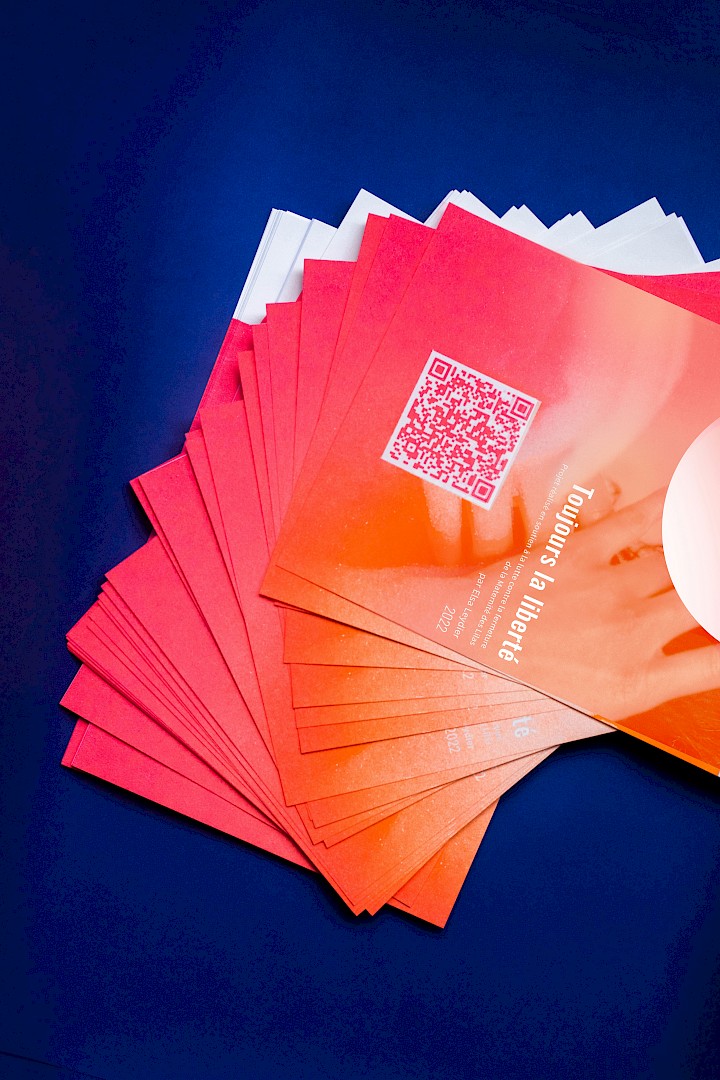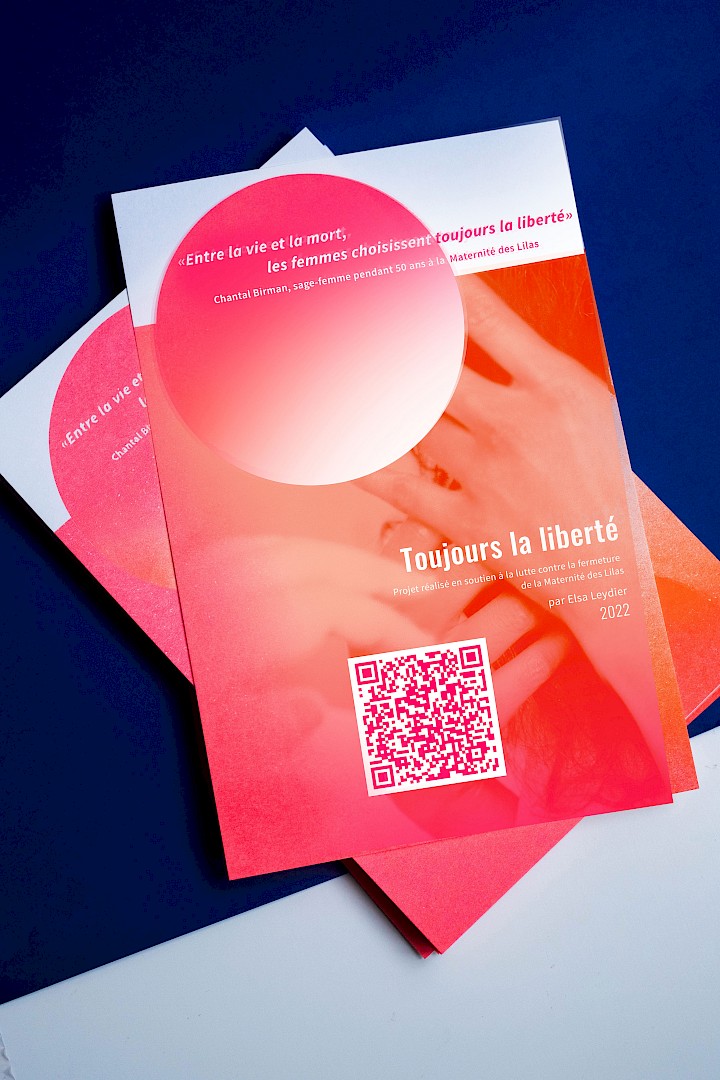 Flyers Always Freedom, risograp printing, 2022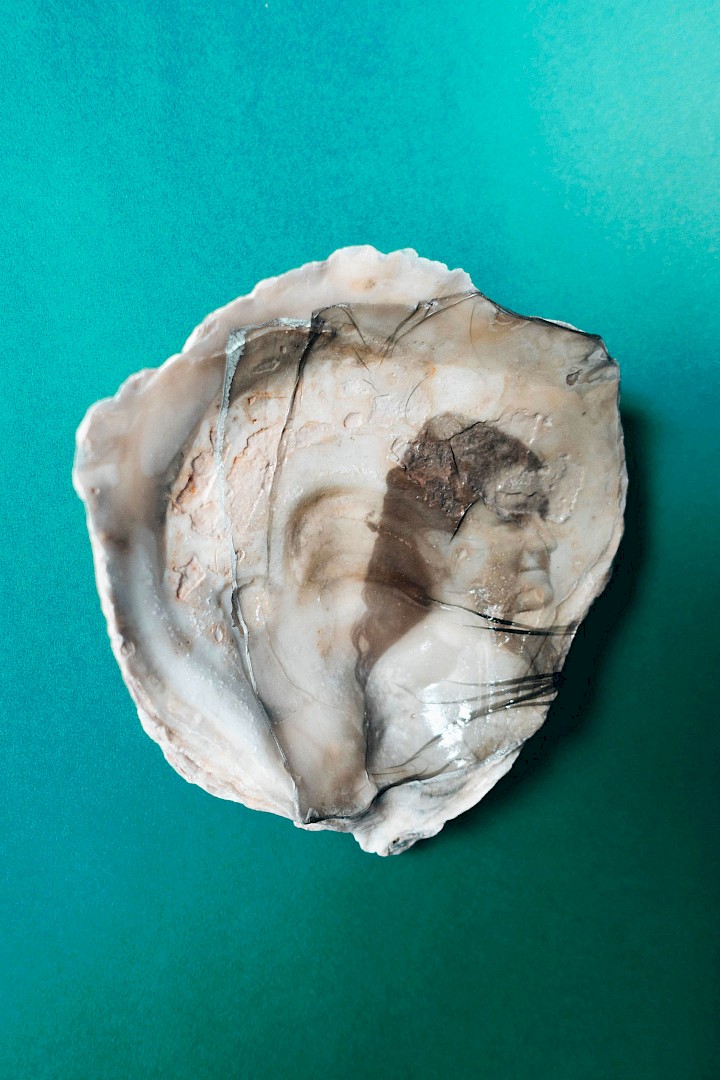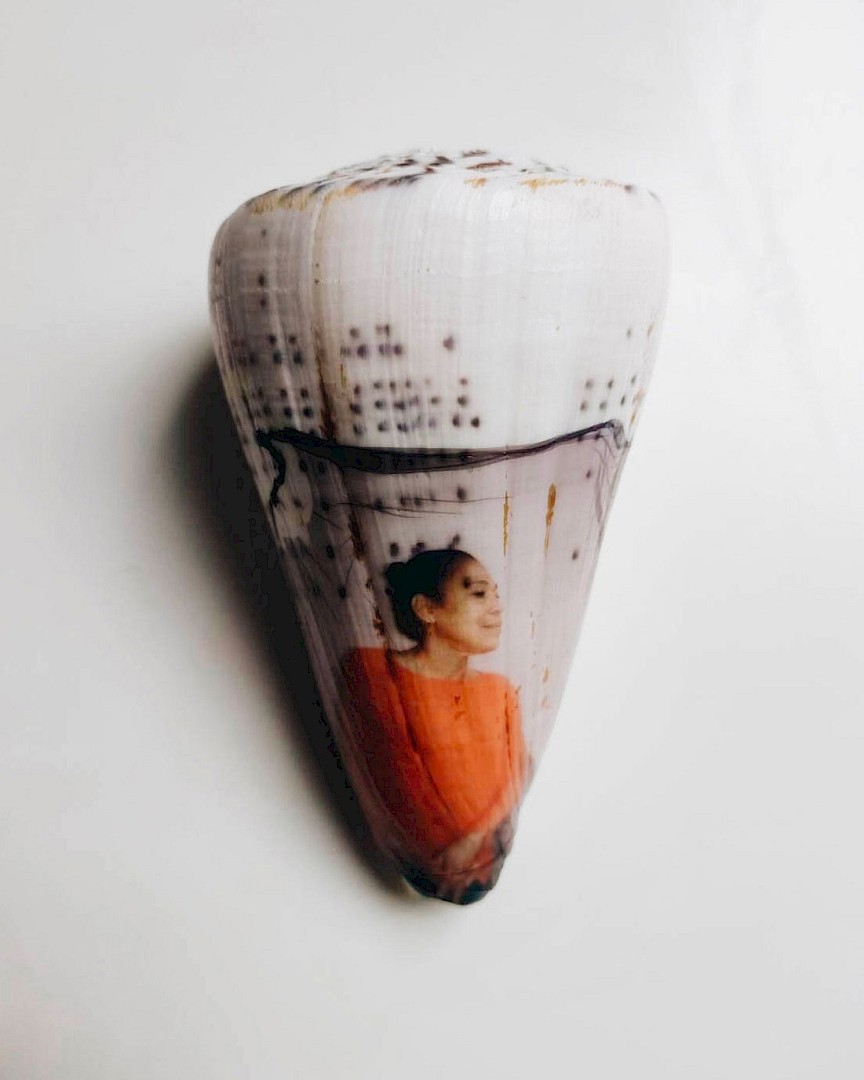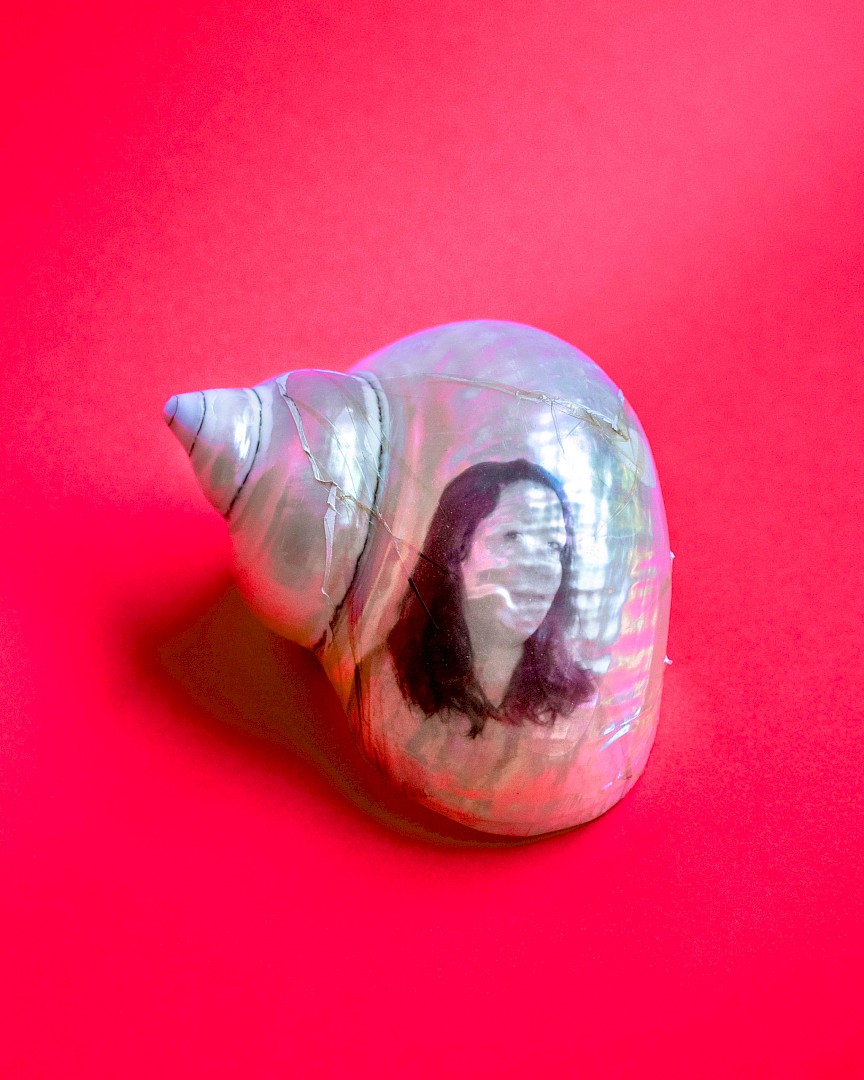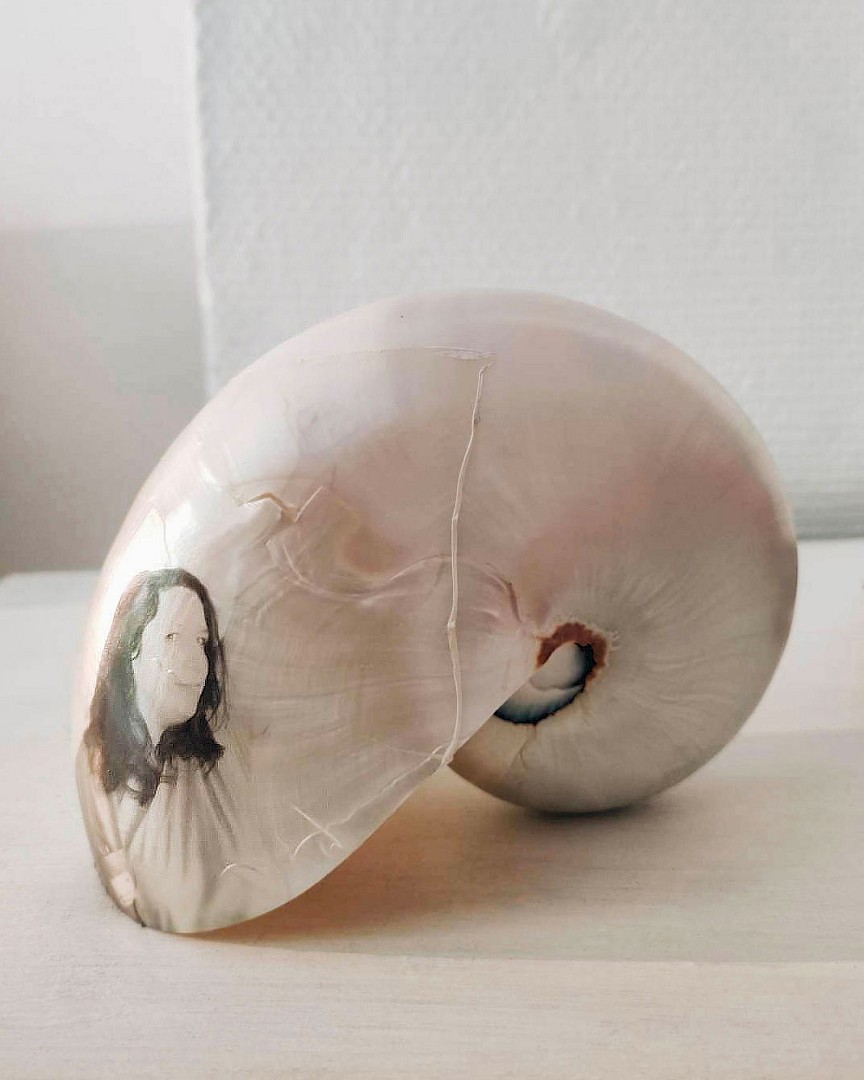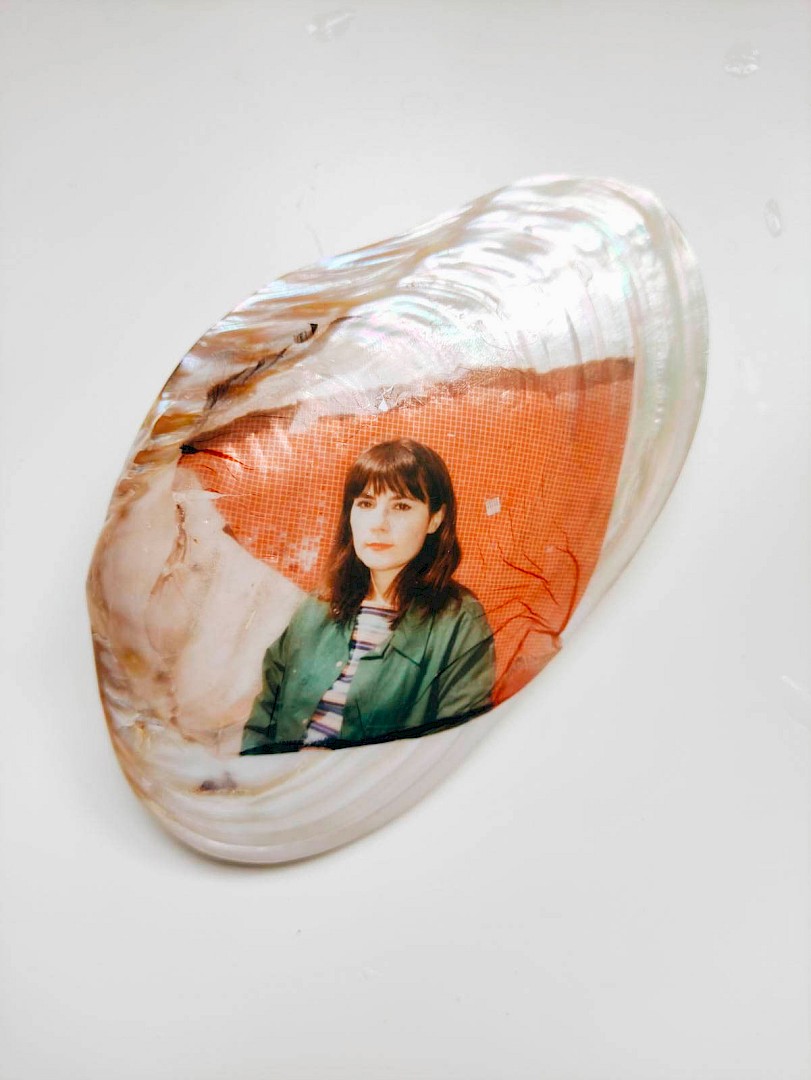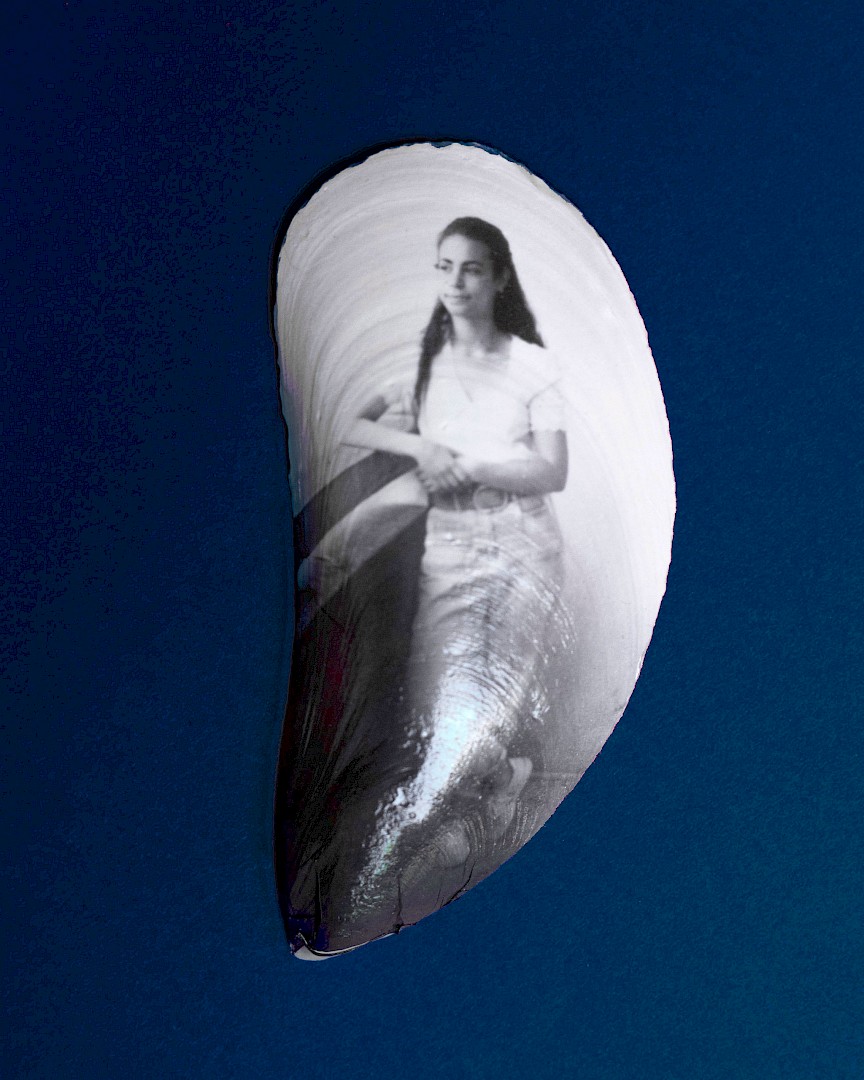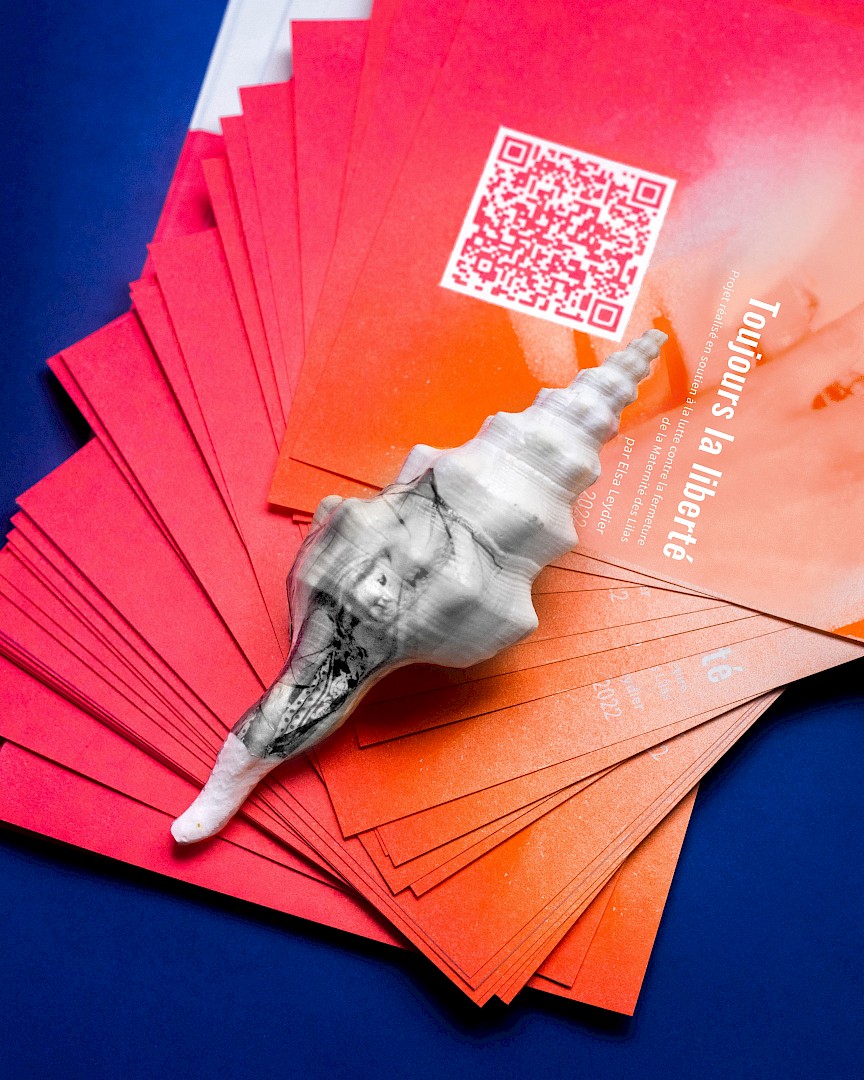 Flyers Always freedom, risograph printing, 2022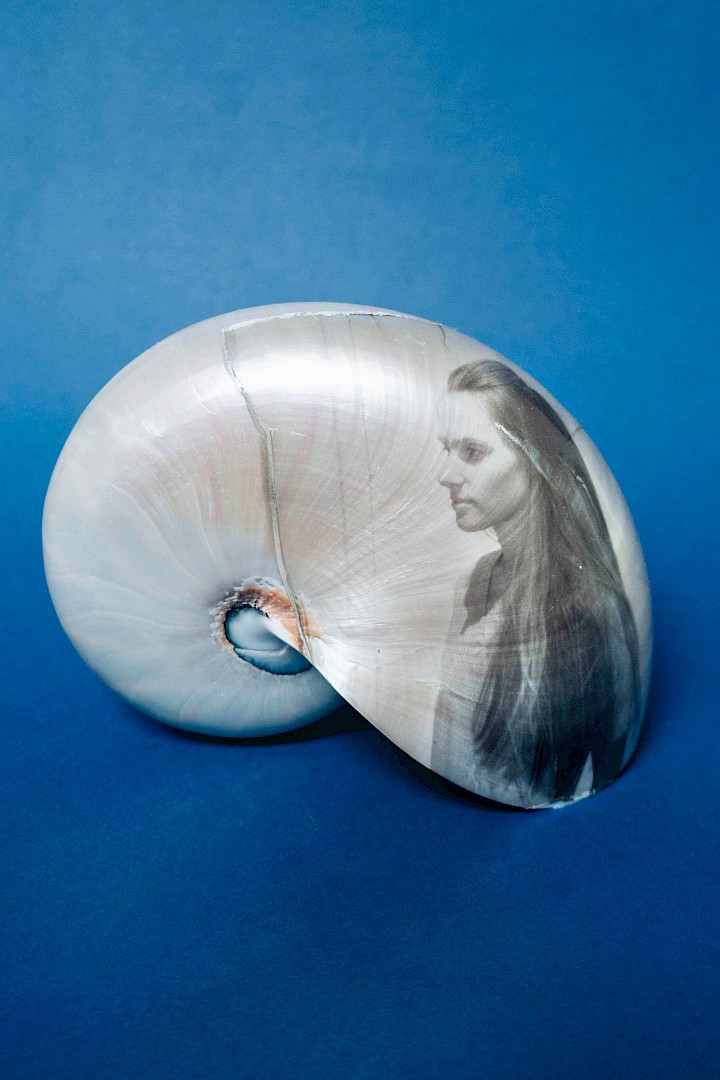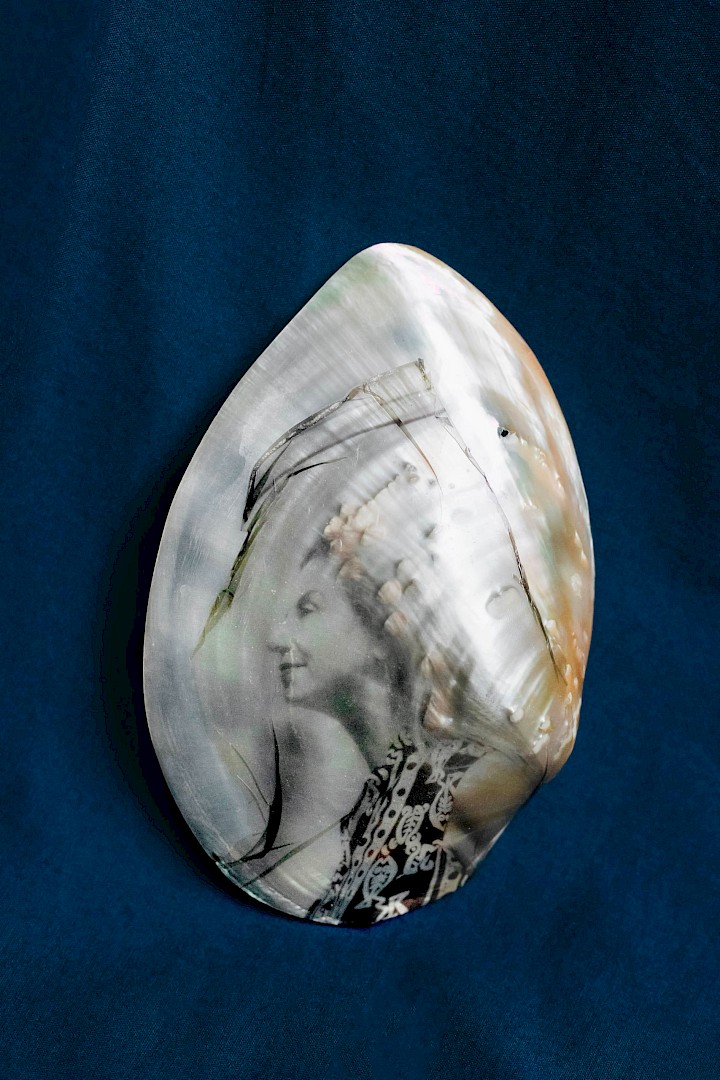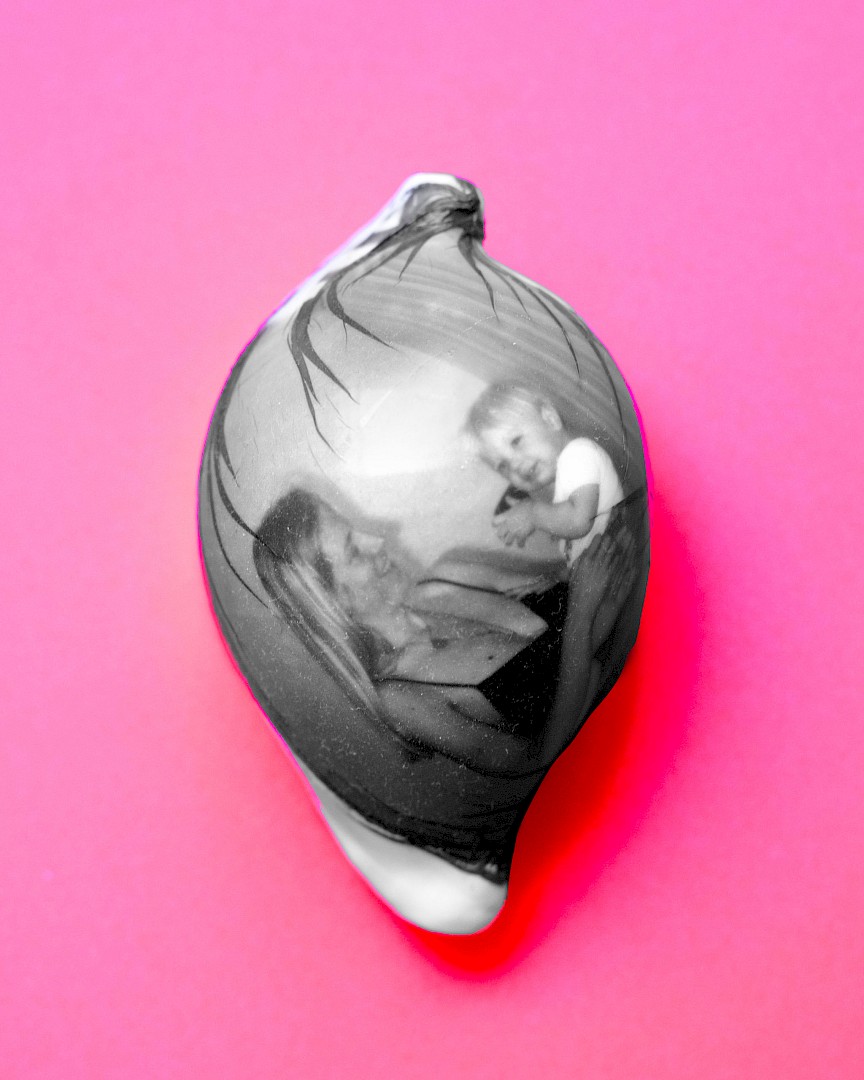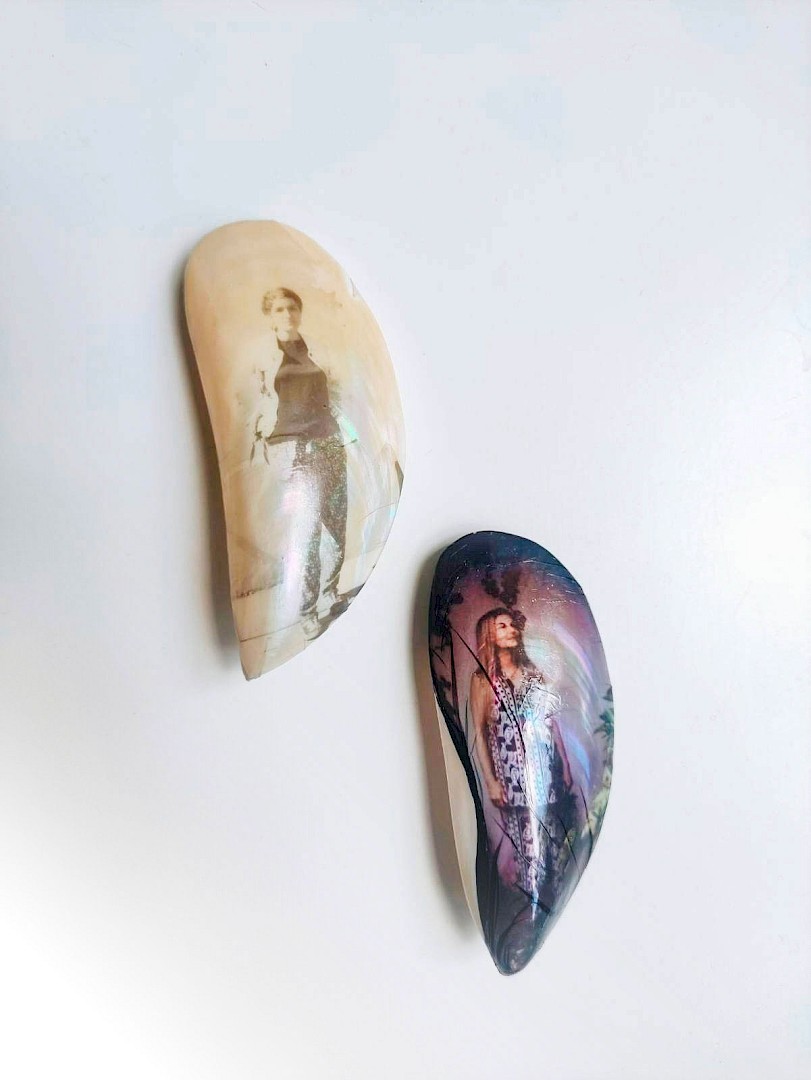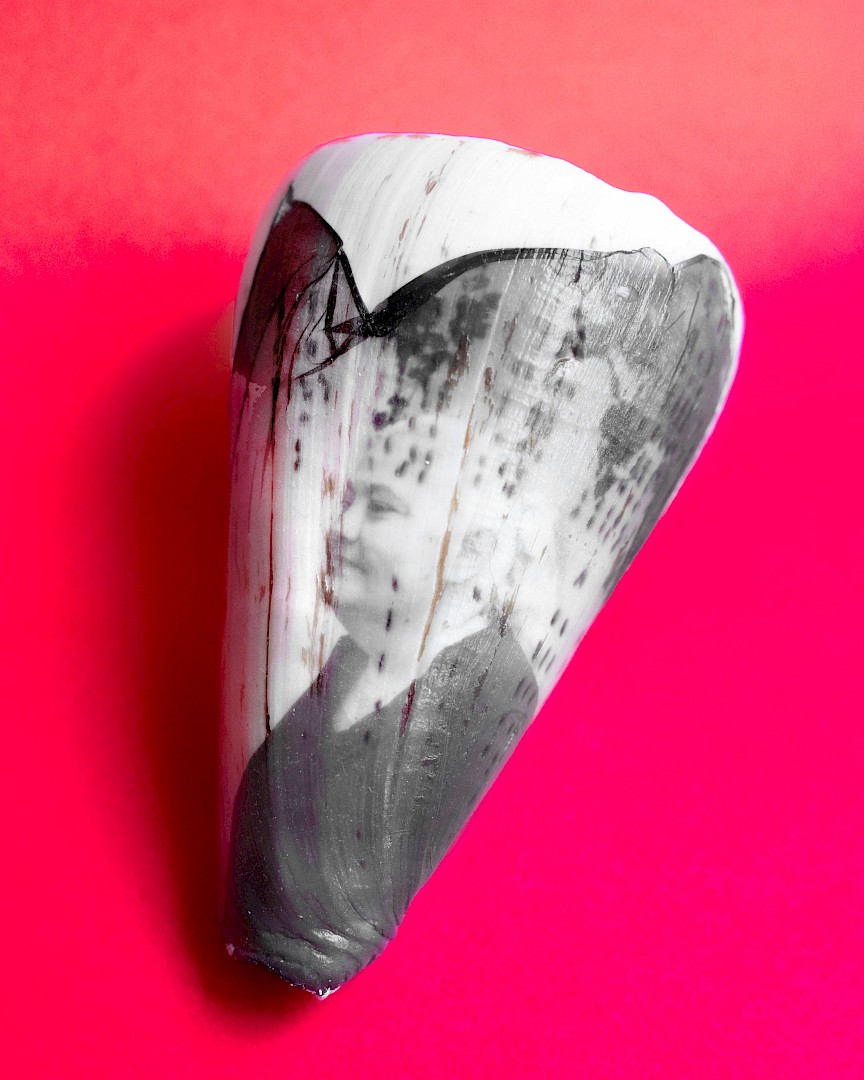 Always Freedom
The Disobediences
Shells have always been a very common pattern through art history and mythology to represent femininity, fecundity, and birth. 
However, in our contemporary world where some dominant groups are deciding for others, women and other gender "minorities" are often deprived of their power about those subjects — even though they affect their own bodies.
The recent overturn of Roe v Wade in the USA is a very good example of this. So is the threat of imminent closure that Maternité des Lilas is currently suffering — for purely capitalist reasons. This Maternity, located close by Paris, has always been very pioneer about letting women and other gender "minorities" choose what they want for their own bodies. At Maternité des Lilas, the patients can decide how they would like to give birth. The institution was practicing abortions even before the law was passed in France. They also accompanied the first ever [recognized by the French government] pregnant man in France. For all those reasons, its closure would deal a harsh blow on women and "gender minorities" ' rights.
In Always freedom, I decided to associate portraits of women who are fighting in order to preserve the Maternité des Lilas with shells. It is a way for me to give them back their power about maternity, femininity, birth and fecundity, in a poetic way.
The work is also a pretext to highlight the battle that they have been fighting for years, and to support them.
The shells will soon be available for sale in order to support the fight in a concrete way.  
Meanwhile, you can support it by signing the petition the petition in order to avoid its closure and spreading the word.