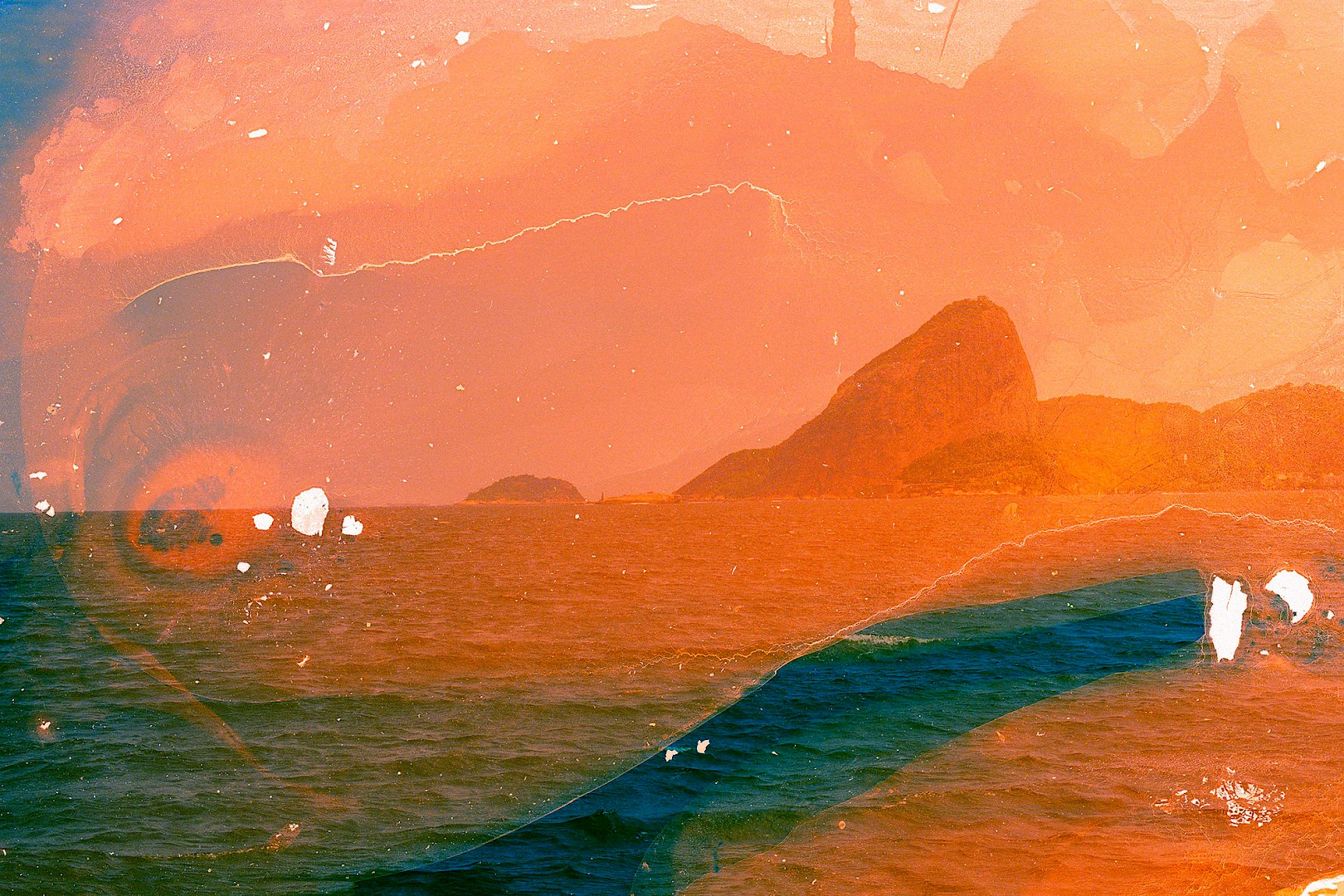 The Color of Rio Bay
---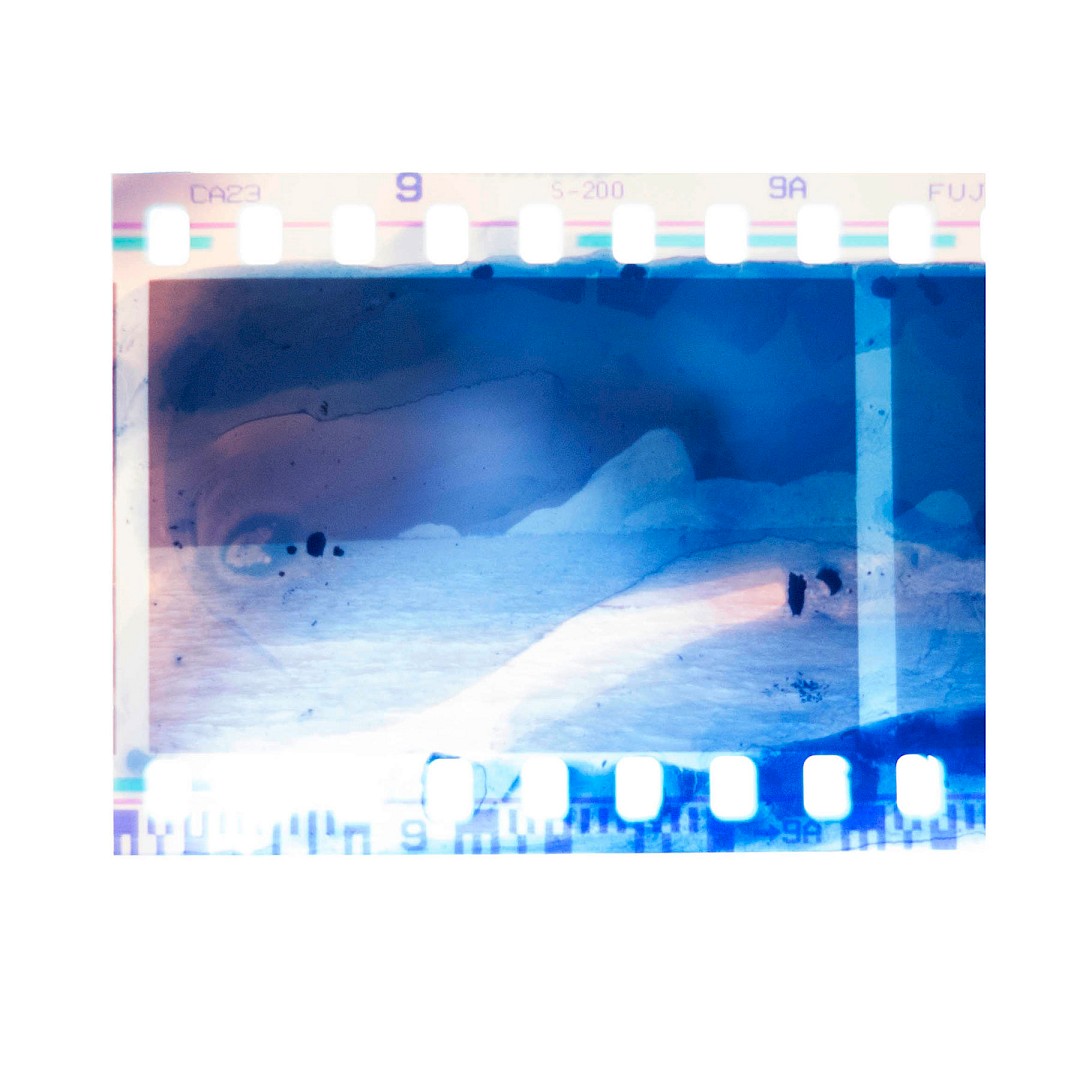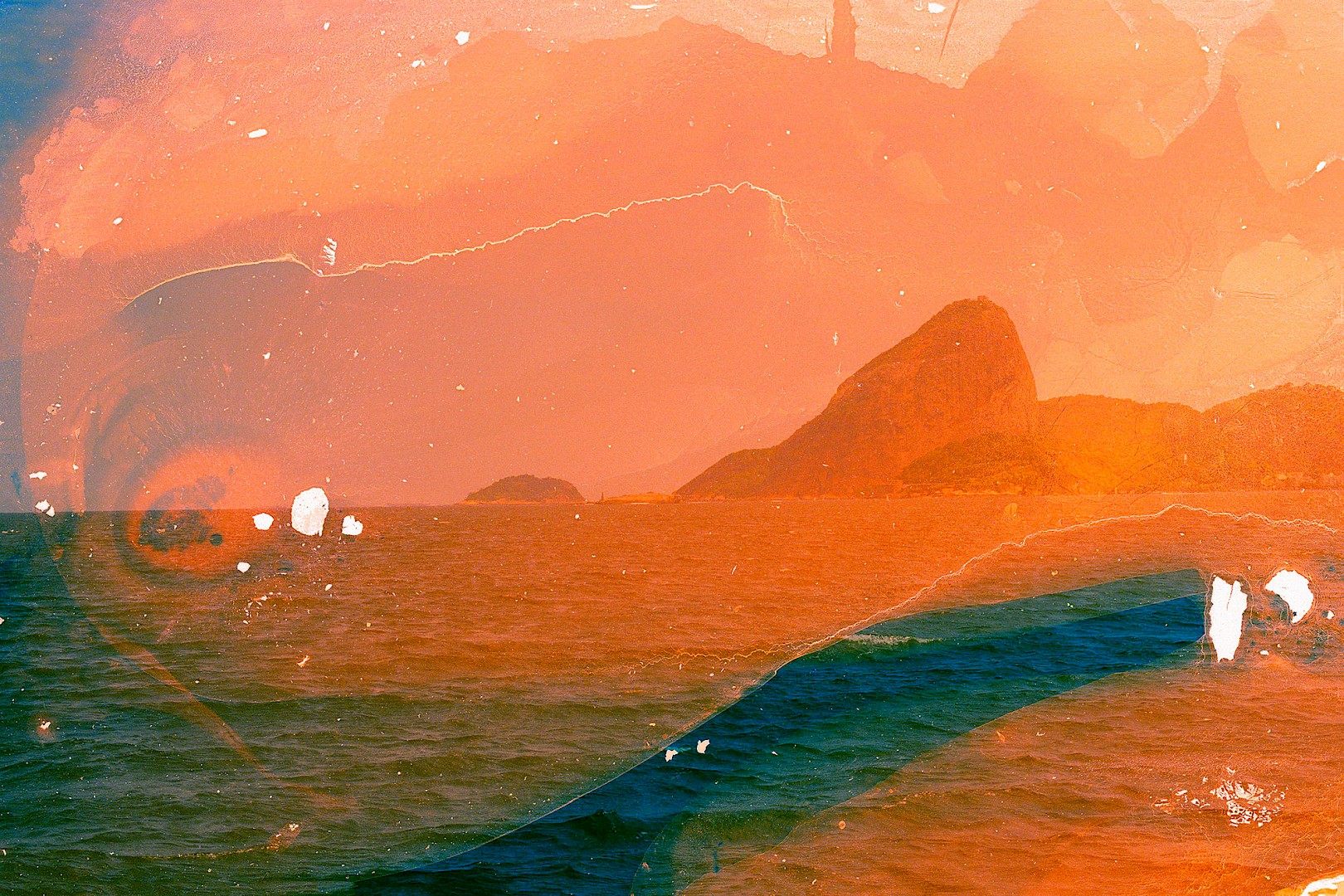 The Color of Rio Bay
The Guanabara Bay is the landscape most often featured in visual representations of Rio de Janeiro, and the one that constitutes an integral part of the idealized image of the city.
However, in reality, the state of the surrounding nature and waters of Guanabara Bay reveal a high level of pollution. Every day, in addition to household garbage and waste that have been discharged uncleaned into the bay, chemical waste from nearby industries is beginning to threaten both flora and fauna. The waters are contaminated with high levels of dangerous heavy metals, including mercury.
---
Indigo is a plant native from Brazil. Before colonization, Native people used it to dye fabrics, and use of the plant's extracts continued through commercial plantations after colonization in the area which is not the state of Rio de Janeiro.
Indigo is an antidote against mercury intoxication.
---
In the series The Color of Rio Bay, Indigo dye was applied on negatives which feature views of Guanabara Bay. 
This confrontation of different aspects of territory in question and through the act of metaphorical purification, I aim to show an over-represented landscape through a different point of view. I aim to show it through the prism of a story that the media avoid to tell in order not to tarnish the image of the place that hosted the aquatic games during the Olympic Games of 2016, and that greatly contributes to the idealized image of Rio de Janeiro.
---
Indigo on 35mm film
---
Injet prints
---
Durantrans backlit, lightbox
Elsa
Leydier